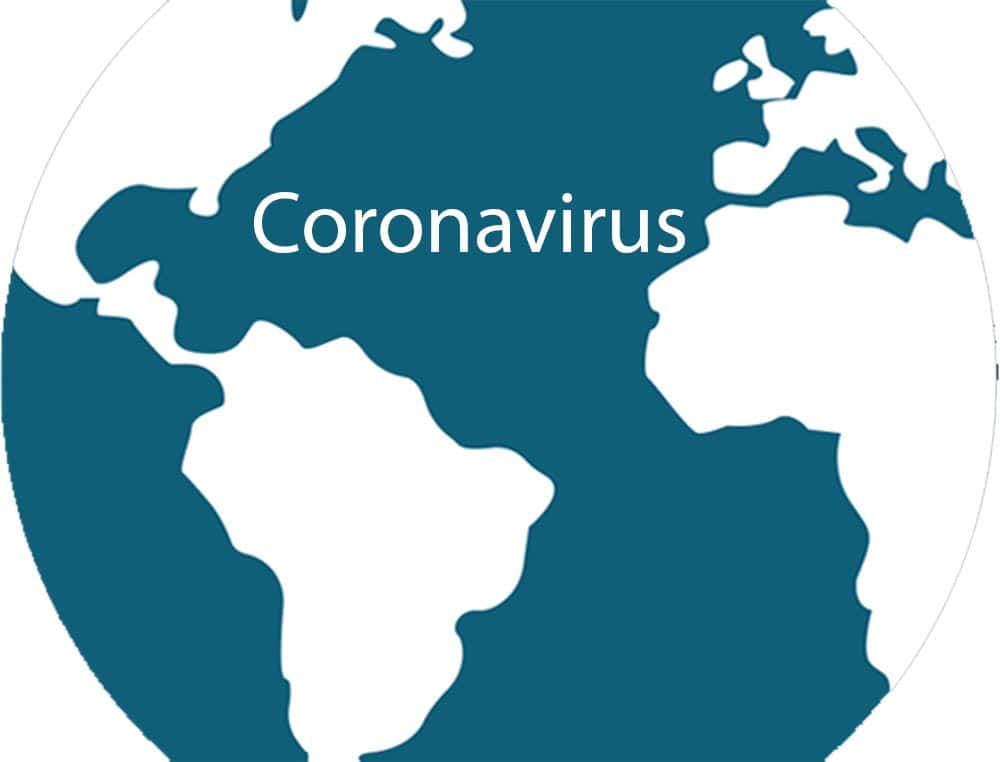 ---
Updated May 12th 2020...
It's a Green light for our exciting world of watersports to take off again in England... Watersports are now a justifiable form of daily exercise for everyone who is competent and able to practice safely, from May 13th onwards.
We're open online and ready to get you kitted out on the water and into the sunshine.... More info on the link below
https://www.h2o-sports.co.uk/latest-news/green-light-for-watersports
Our bricks and mortar shop in Poole remains closed... (And rightly so), so we've lost the face to face for now… Until the storm blows over...
But as you know we're here online, over the phone, live chat or on email, faster than ever! We can also offer a click and collect for our local customers needing essentials to get on the water...
All Our Major Brands are now back up and shipping... So we can now deliver our full website offering... We've got you!
New Hours of operation while restrictions are in place... Phones | Live Chat | Emails
Monday – Friday: 10am-2.30pm (Emails will be monitored & replied to outside of these hours)
Saturday– Sunday: CLOSED (Emails will be monitored & replied to on Weekends)
As always the contact@h2o-sports.co.uk email is the best method of contact for anything and everything… And will be monitored outside of our reduced working hours...
MORE INFORMATION
For orders where items are fulfilled by our store we currently have no issues and will continue dispatching by our hygienically adhered staff... Where items are being fulfilled by drop ship and third party warehouses – we'll update orders individually as the situation evolves. PLEASE NOTE DUE TO THE CURRENT GOVERNMENT ADVICE WE'RE UNABLE TO ACCEPT RETURNS FOR ANY NEOPRENE ITEMS (e.g. Boots, Gloves, Wetsuits NB All wetsuit accessories)
H20 Sports… We'll still be your best route to the beach… Once normal service resumes… But for now…
STAY HOME… STAY SAFE! AND LETS GET THROUGH THIS TOGETHER!
Warmest of the warm regards
James, Matt, Steve And Jack