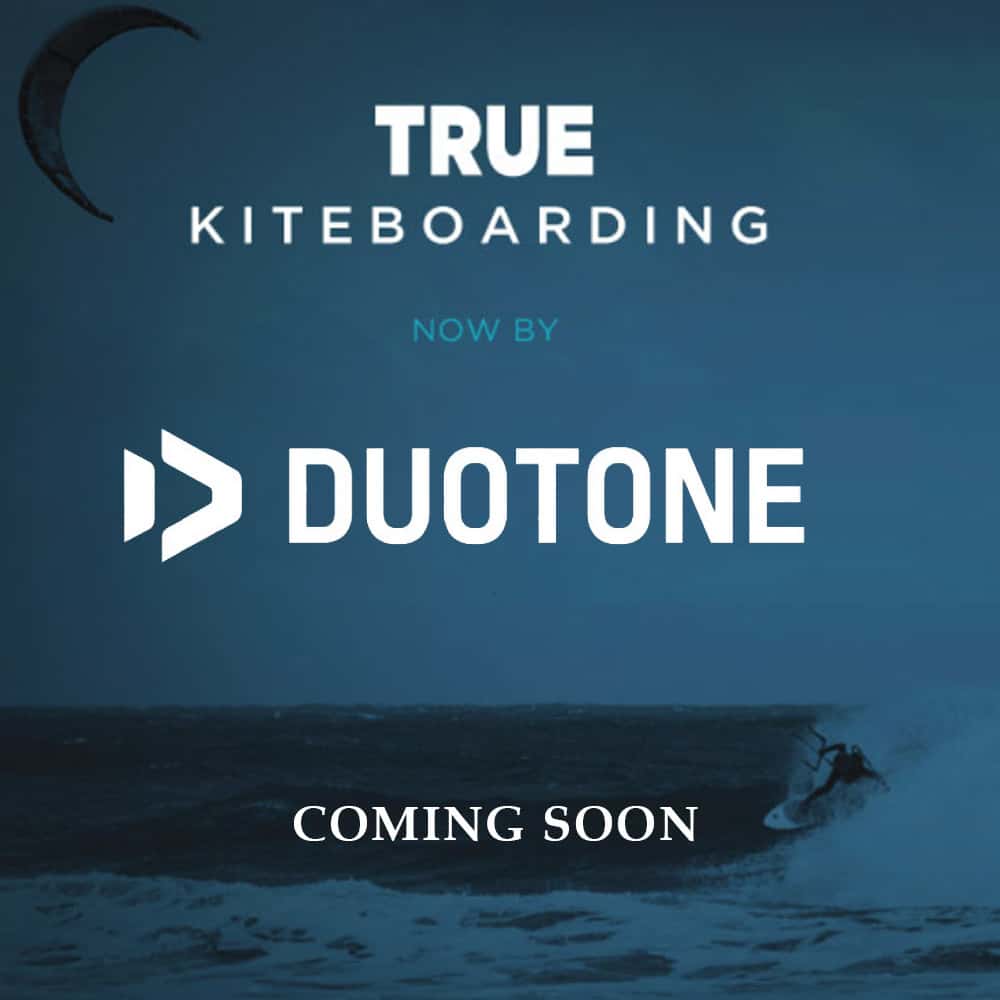 ---
DUOTONE... The new re branding of North. Exciting time ahead as the Boards and More group break their chains from North branding... Same Designers, Team, Factory, Models gear, store and workmanship... Different logo!
The Duotone brand will be officially launched on 1st of August. Previously, the market launches of the Vegas, Rebel, Dice and Neo kites were spread from August to October. This year the Duotone Vegas, the Duotone Rebel, the Duotone Dice and the Duotone Neo will be available in-store in August. Our entire range of Twintips and Surfboards under the Duotone brand will also be available at that time. The second product push will then follow in February 2019.
North Kiteboarding will still continue during the change over and moving forward all issues, any warranties will all be 100% Looked after by us and the Boards And More Group... Everything Duotone will be 100% compatible with North with regards Bars, Kites, Spares, Boards and Fittings etc So in a nutshell nothing to worry about, sit back and enjoy the exciting ride as all the new and innovative toys arrive.
H20 Will be planning a rather large launch in Poole once stock and demo kit arrive to kick off the brand... More info and exact dates to follow!