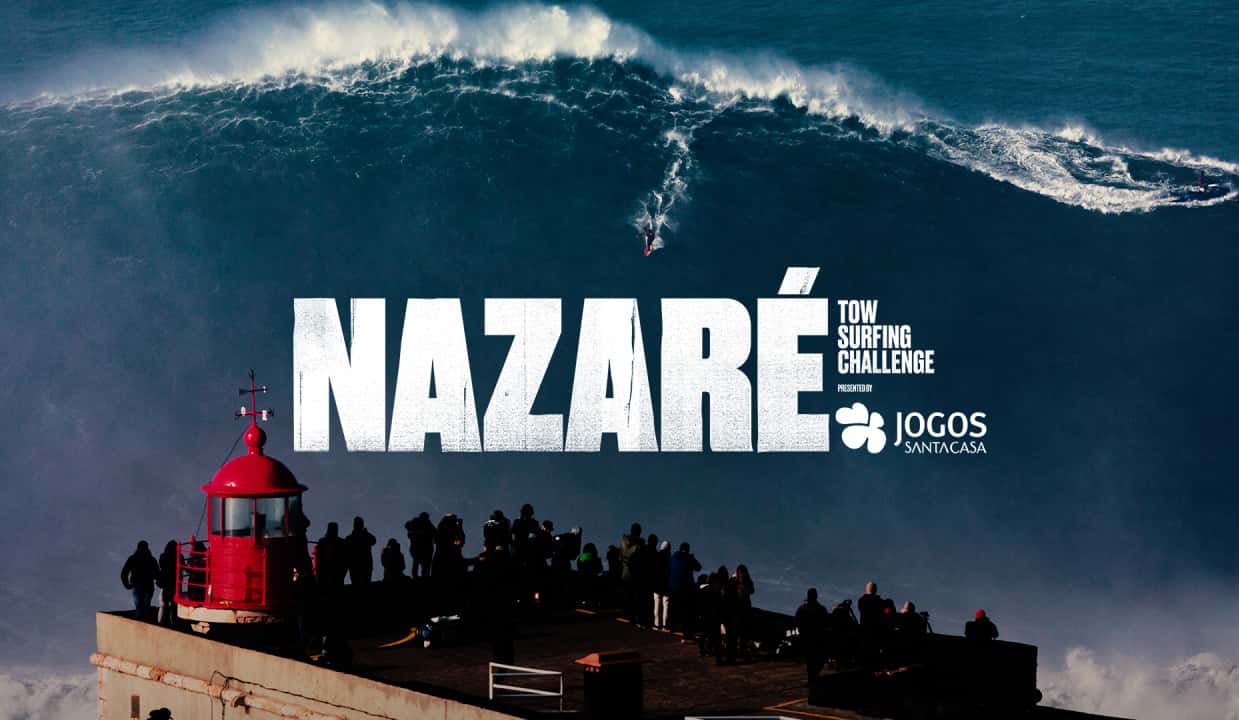 ---
Sandwiched between storms
In the wake of Storm Ciara… Storm Dennis is brewing making it the fourth storm of the season… Back to back wind and rain! But it's not all doom and gloom! Nazare' Tow surfing challenge in Portugal was fuelled by these storms producing some of the biggest waves in the world, challenging the world's finest water men and women to the max. Would Famous waterman Kai Lenny took the men's "wave of the day" while Justine Dupont took the women's.
The Nazaré Tow Surfing Challenge Presented by Jogos Santa Casa. This was the first team-oriented big wave tow-in event in the league's history. And after judging conducted by the competitors themselves... Based on a NEW FORMAT 19 big wave surfers from around the globe - 17 men and 2 women - were be paired up in tow teams, they competed in a six-hour expression session with no elimination... The session featured a rotating heat format and priority system that kept five teams in the water at all times. Judging was unique to this event with the final result being determined by an athlete-led judging panel and four honors were be awarded:
Men's Wave of the Day
Women's Wave of the Day
Team Champions
The Jogos Santa Casa Commitment Award
At an athlete reception, the day's top performances were shown on the big screen, and each competitor privately voted for their favorites. The final voting tally determined the winners, as judged by their elite, heavy-water peers.