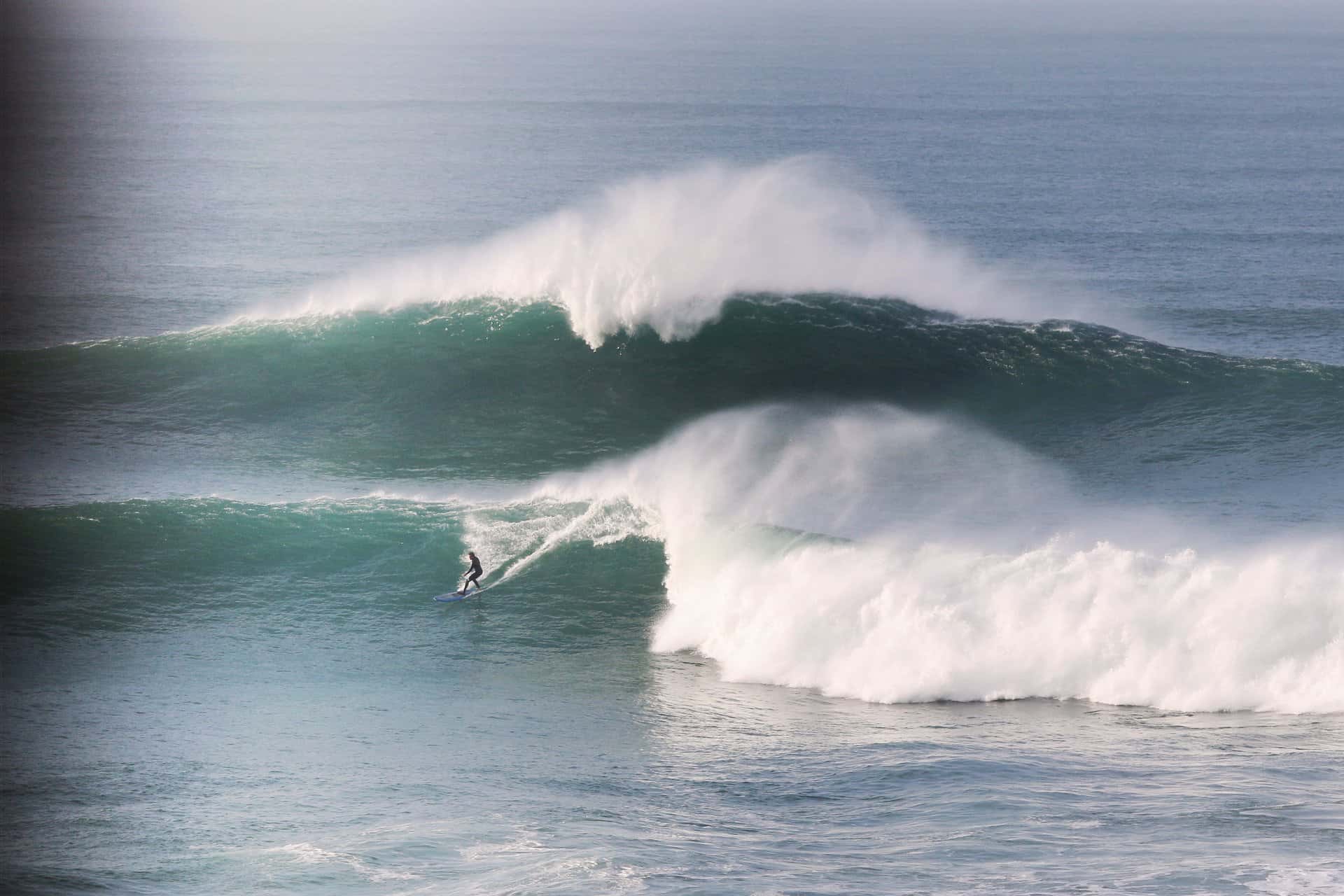 ---
The Cribbar.... Came to Life
The Cribbar came to life last weekend! Cornwall's version of Portugal's Nazare. A friend and Big wave surfer "Dom Moore" (Owner of the famous Surf Sanctuary centre in Newquay) took the reins and surfed it till the cows came home! Amazing to see our home grown UK talent and our very own Massive Waves!
Huge waves we're forecast of up to 18 ft with a long waiting period... Weather warnings were in place and combined with "King" tides it was set for the perfect conditions to come together... The finest UK big wave surfers headed west to battle the biggest surf and most promising forecast we've had in years... And it delivered nearly five days of massive swell and minimal wind basking in temperatures fit for the summer...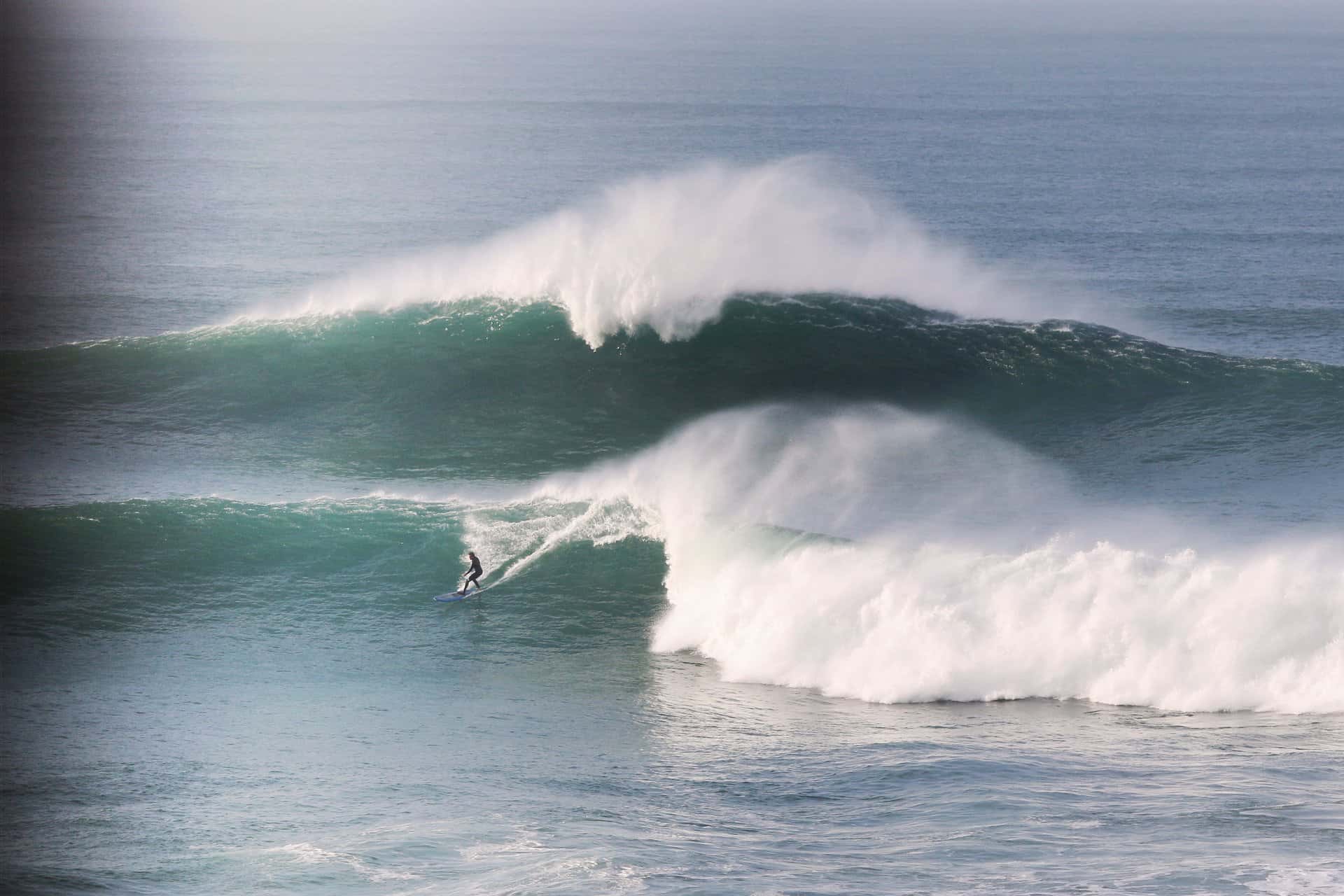 A single brave and professional surfer takes a smaller wave of a set....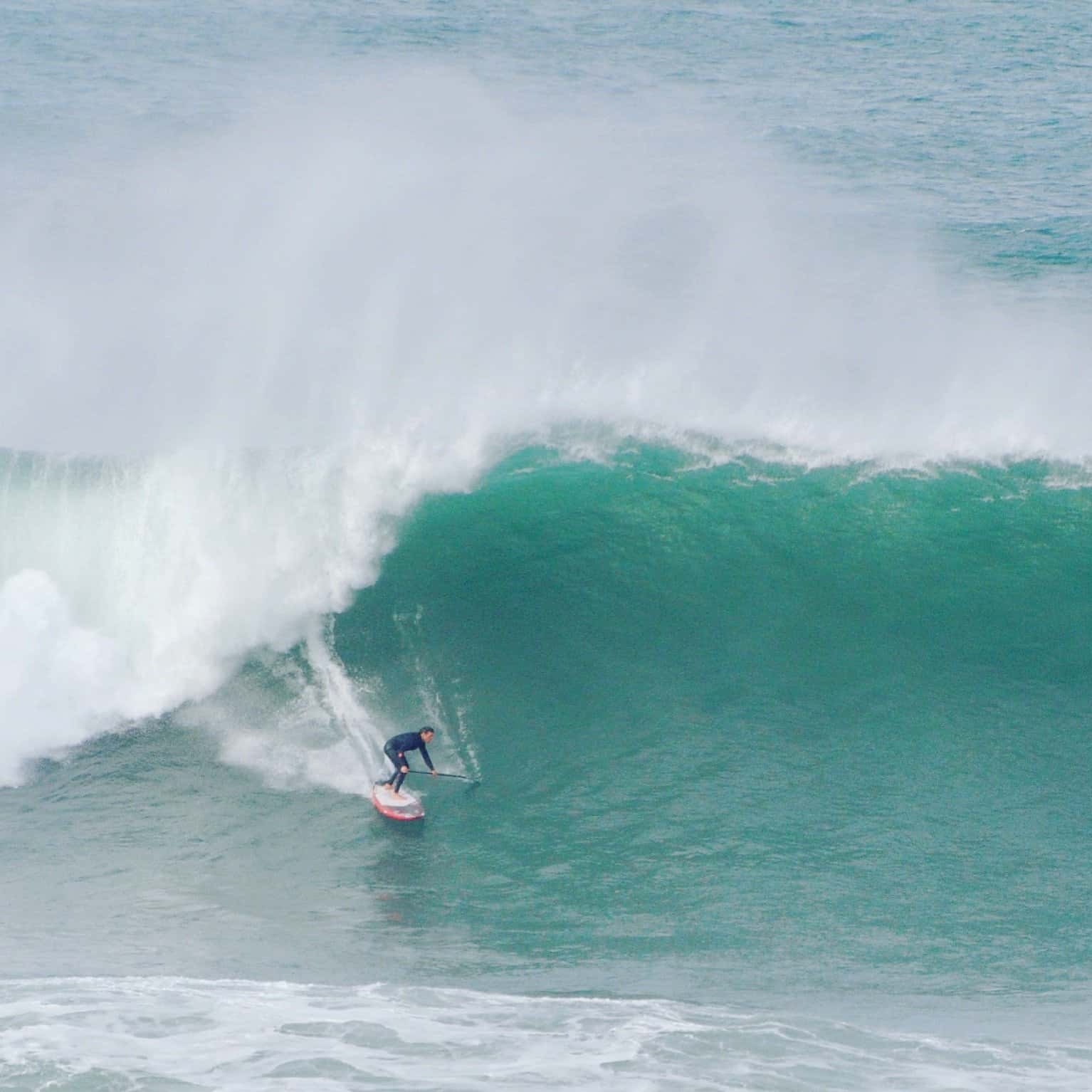 A Paddle boarder drops in to a steep left-hander...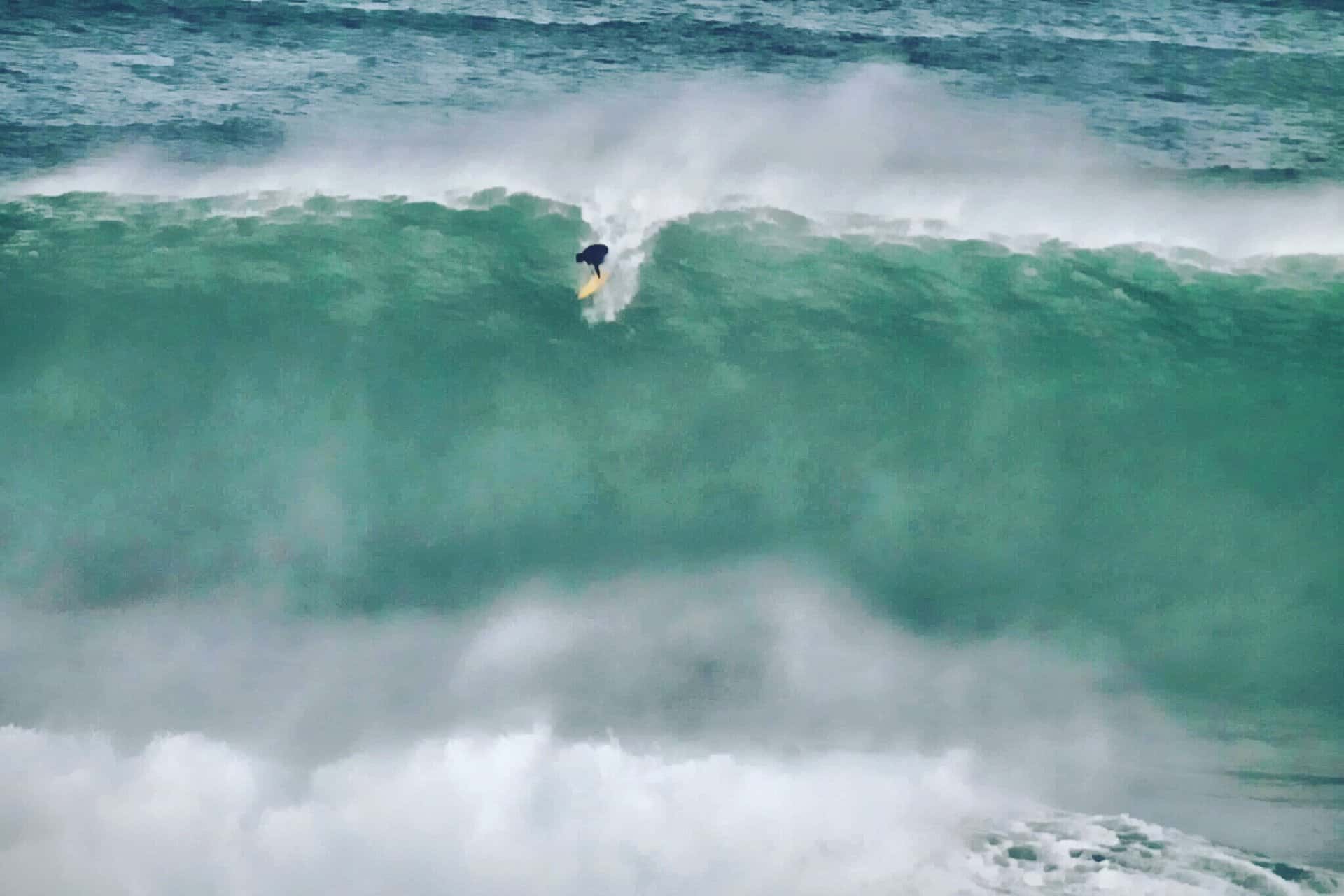 A surfer feathering on the peak just getting to his feet in what will be a hefty drop....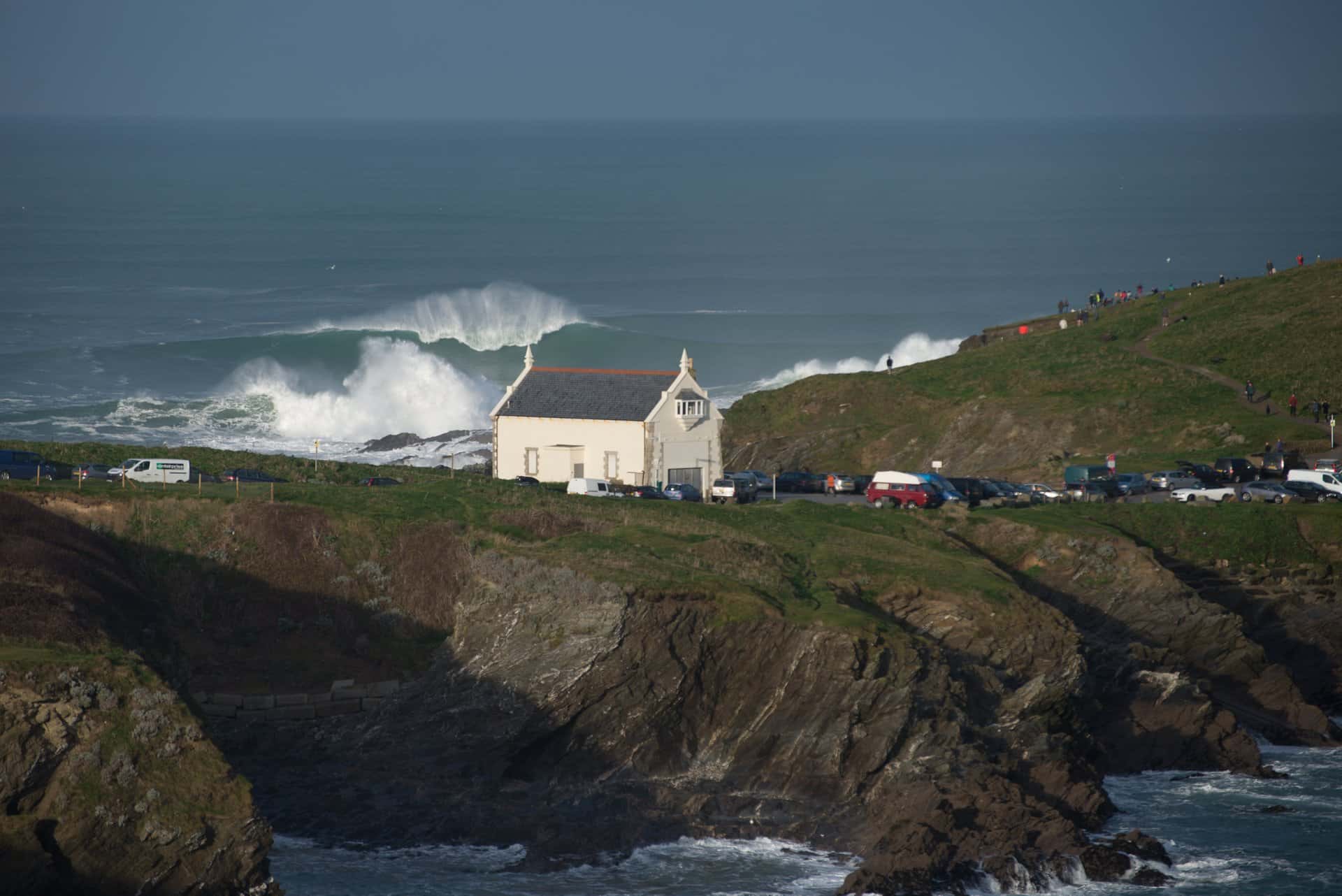 A view of the famous Cribbar Break in Newquay from the distance...