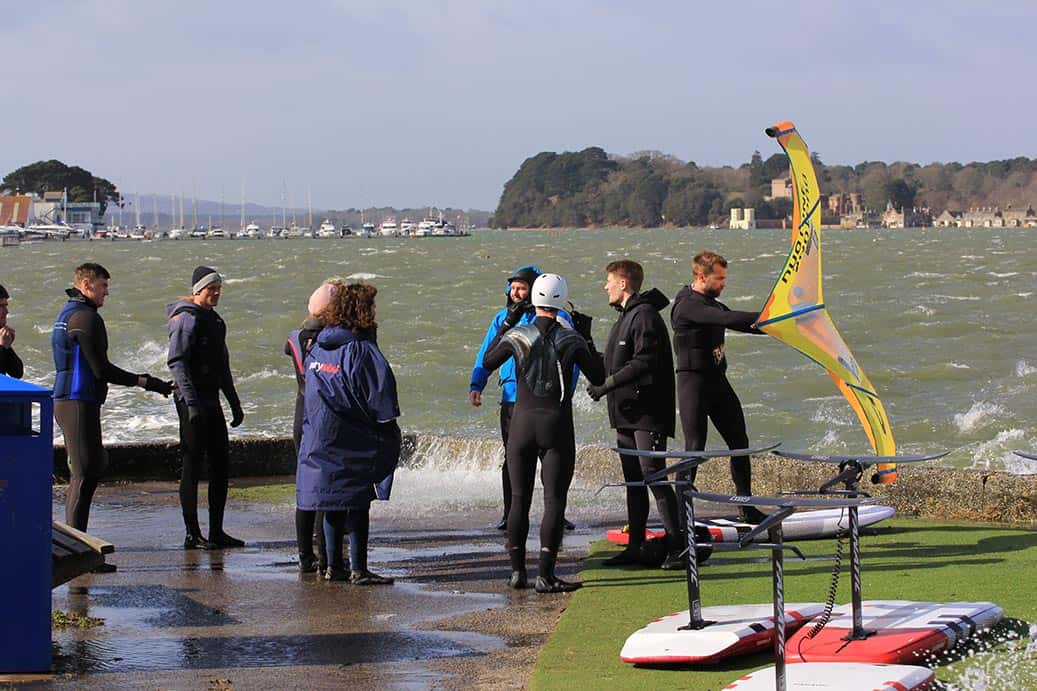 ---
Wing Foil Taster 12th March Debrief and pictures
We took to the water with a group of new customers from various water sports backgrounds (Mainly Windusrfers and Kitesurfers) with the aim of teaching them to Foil Wing in one day... What a day it was - From 15 kts to 30 kts sunshine and hail! But we prevailed and everyone without fail managed to get their first flight with many having prolonged flights... We used Fanatic Sky Foil Boards with Fanatic 1500 - 2000 wings and Duotone Wings from 2-3 mtrs...
James Mekin-Hewitt and Tim Frampton taking the group through safety, dry land practice and equipment set up before heading out...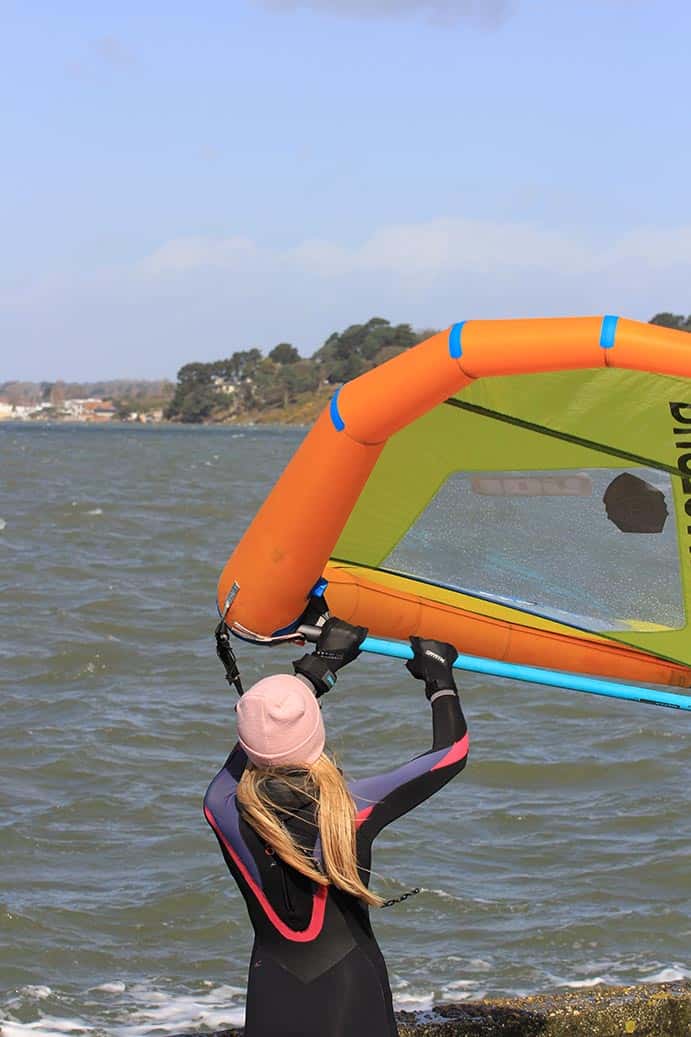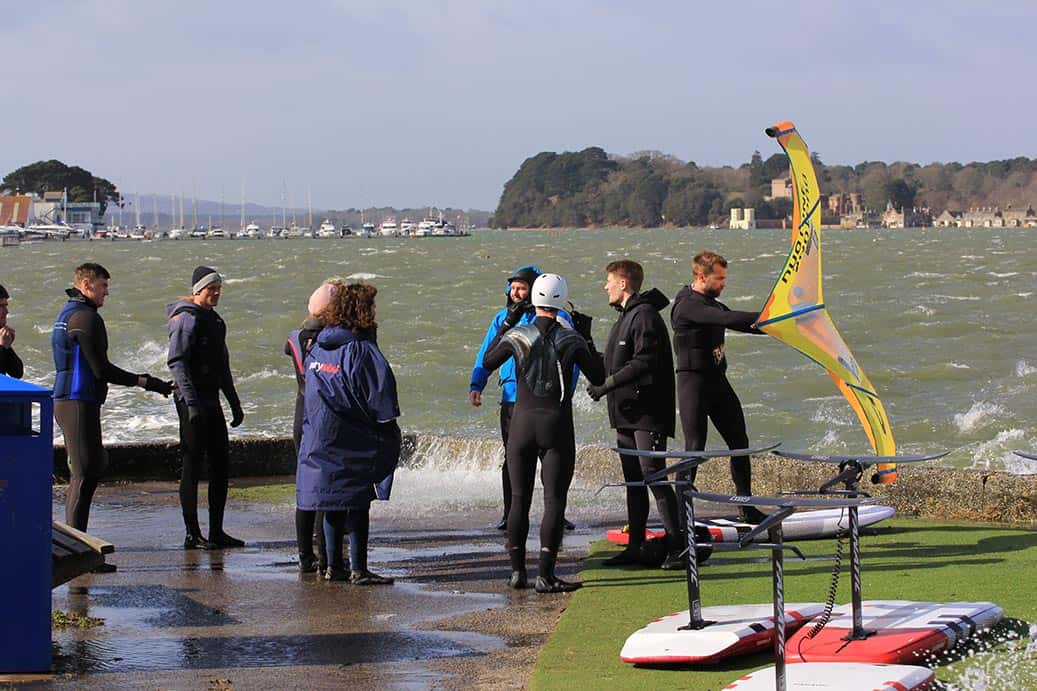 Hitting the water... Once getting on the board and getting the biting point of the wing was acheived... The group quickly progressed from kneeling to standing and then soo after the first "flights" and huge smiles came!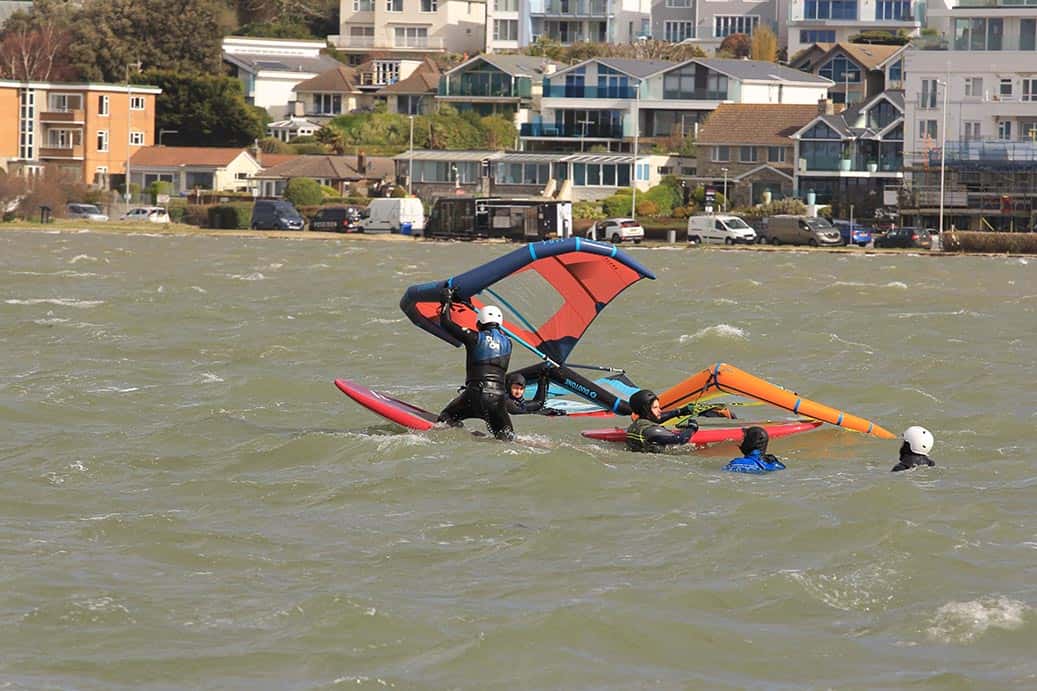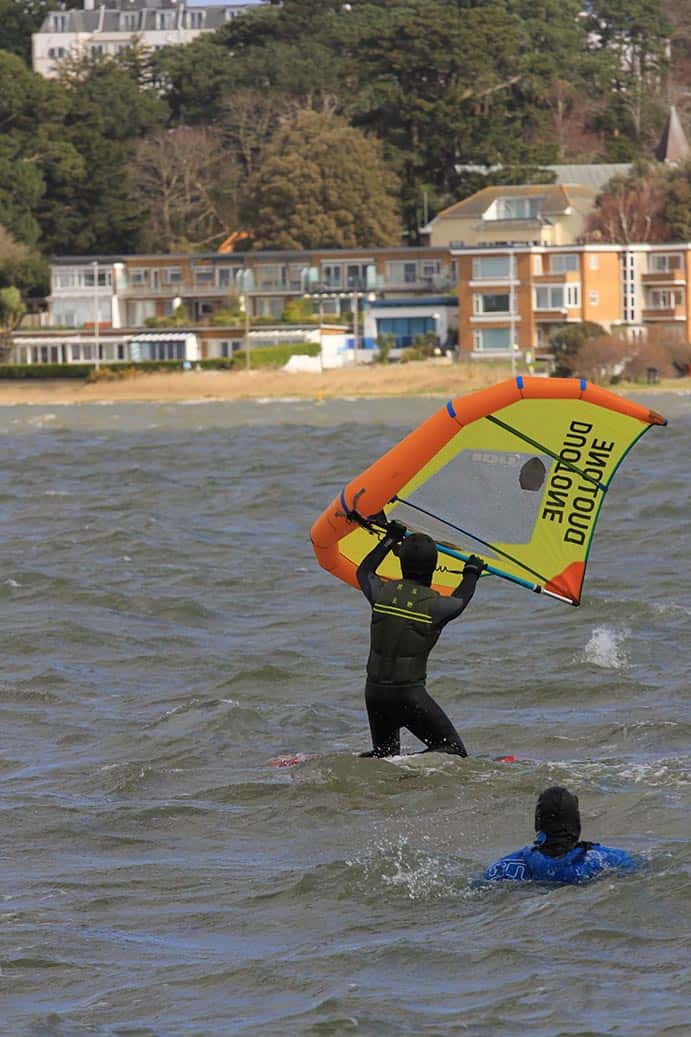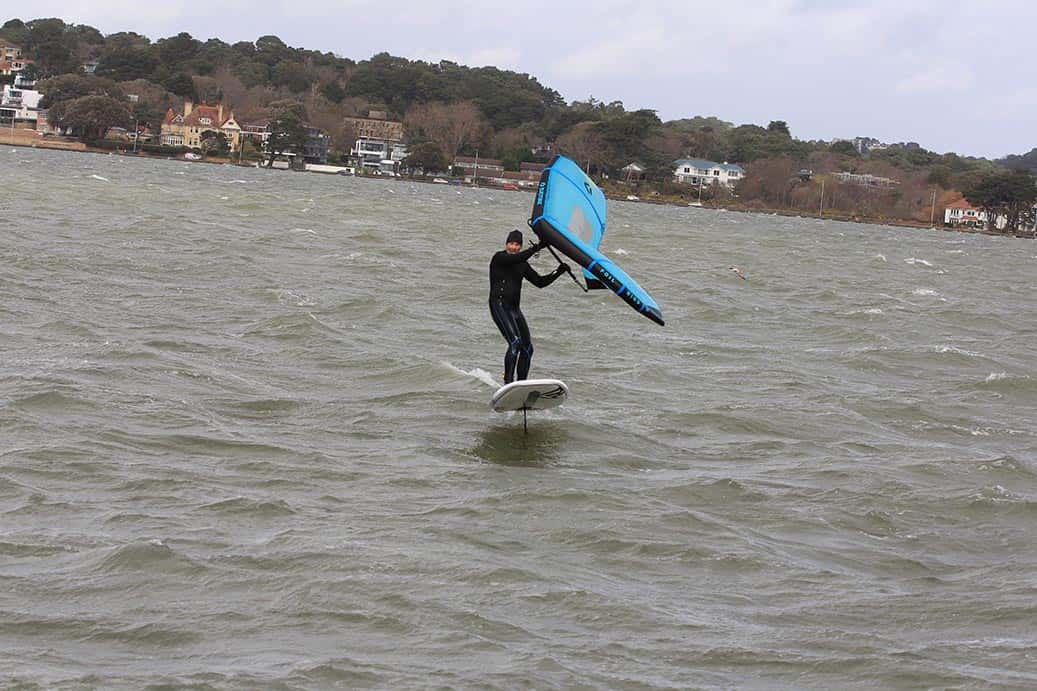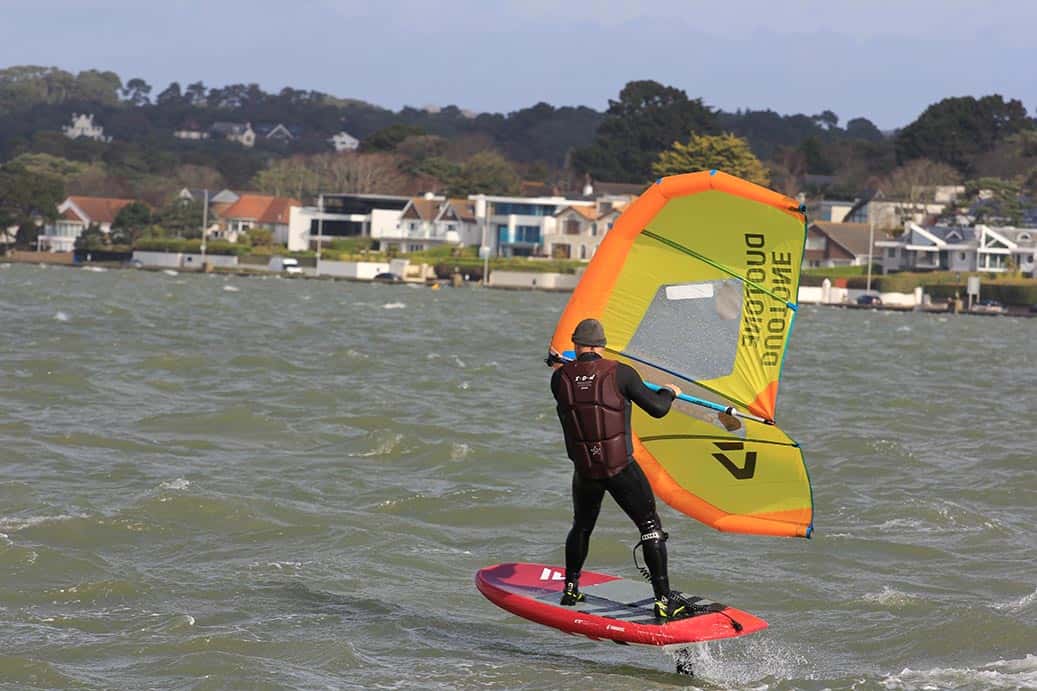 Poole harbour delivered the perfect teaching location, safe deep water and ideal for learning Foil Winging. With the the help of the Fanatic and Duotone Team, we had a cracking day teaching a whole bunch of folk to Foil Wing... Proves how quick this new and exciting sport can be learnt! Huge thanks to the Fanatic and Duotone team (Nik, Tim and Rich) for all their help...
Boss man of Fanatic Nik Baker showing us the inspirational level to aim for in Foil Winging!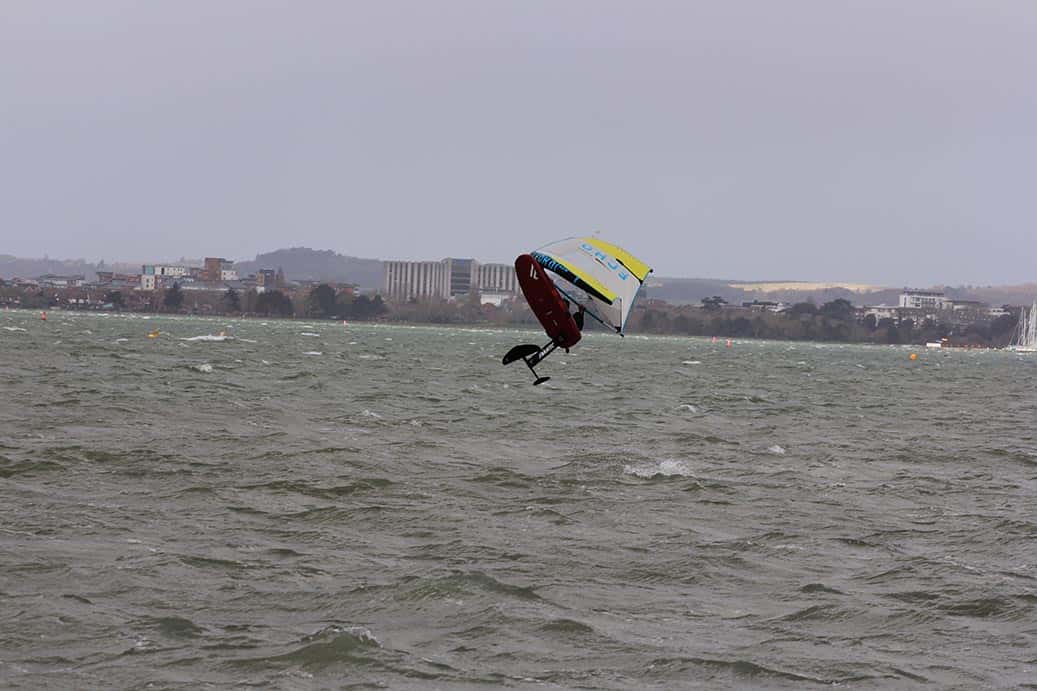 For all the pictures and video of the day (Thanks to Roger Turner and Russel Farrington) Click the below link;
https://www.facebook.com/pg/h20sports/photos/?tab=album&album_id=10157835378668190