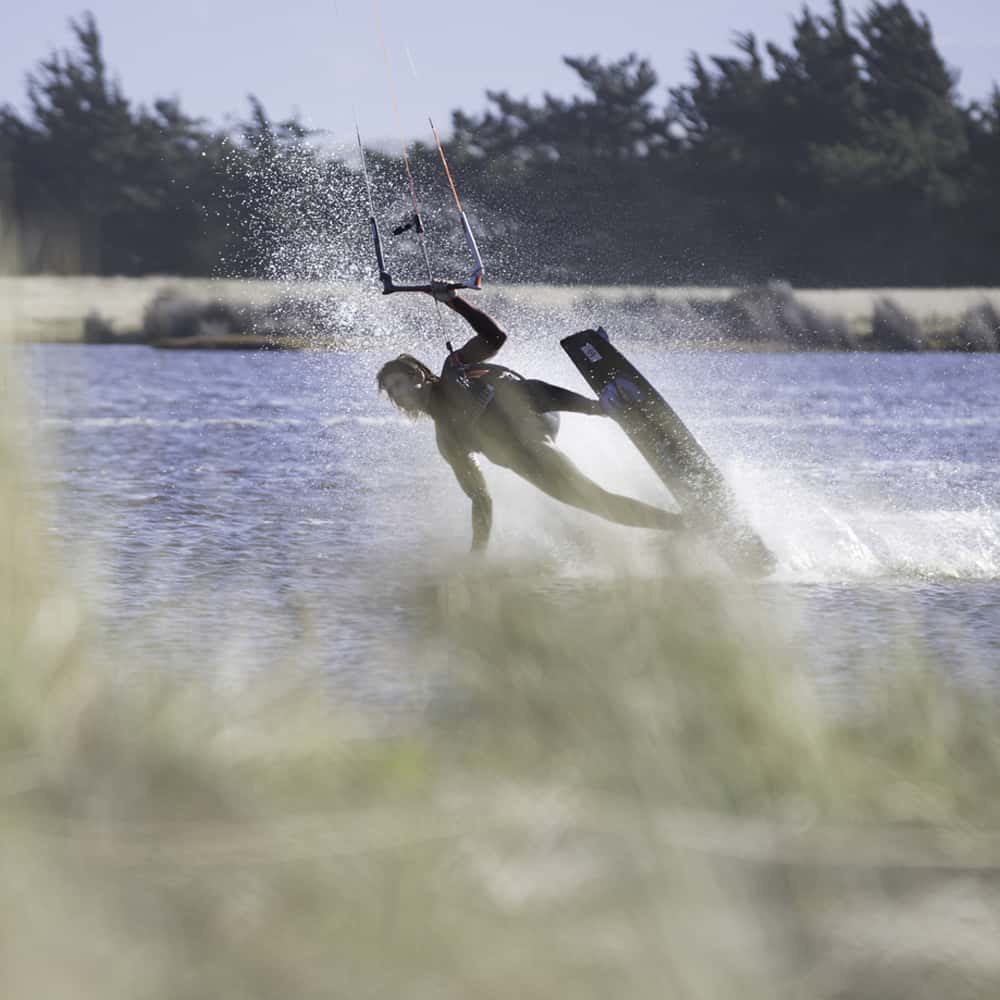 ---
Gloves…. A necessary evil for this time of year! We have yet to find a customer that enjoys wearing them! But you can make the experience slightly less painful (Wrist crampy) by choosing the correct glove for your sport!
At H20 we cater for all walks of Watersports! Thus we offer an extensive range… Thickness is key and so is design…
Let's take our wind sports first as they are our favourite for this time of the year! Both windsurfing and kitesurfing require you to hold either a bar or boom (Unless you've figured out another way!)
Thus it's important to consider that your hands are then continuously bent gripping your white knuckle winter ride! Our favourite through experience is the ION Claw glove – Its pre bent and reduces forearm cramp massively… Winner, Simple as that! Also for paddle boarding as the paddle is similar shape to a boom or bar!
https://www.h2o-sports.co.uk/products/48600-4142/ion-claw-32-wetsuit-gloves-2019
If you're looking for all out performance and willing to sacrifice a bit of warmth / comfort on your pinkies! For extra grip and to further reduce your wrist cramp – Then we'd look to the Palm less mittens which offer wind-chill protection for the top of the hands and fingers, but leave your palm open to allow perfect grip! Ideal for the hard core riders!
https://www.h2o-sports.co.uk/products/48600-4145/ion-open-palm-mittens-25-wetsuit-2019
Surfing… Then we'd suggest O'Neill and the psycho DL gloves for maximum warmth and dexterity
https://www.h2o-sports.co.uk/products/2750/oneill-psycho-dl-15mm-wetsuit-gloves-2019
Check out all things gloves here!
https://www.h2o-sports.co.uk/wetsuits-accessories?category=Gloves