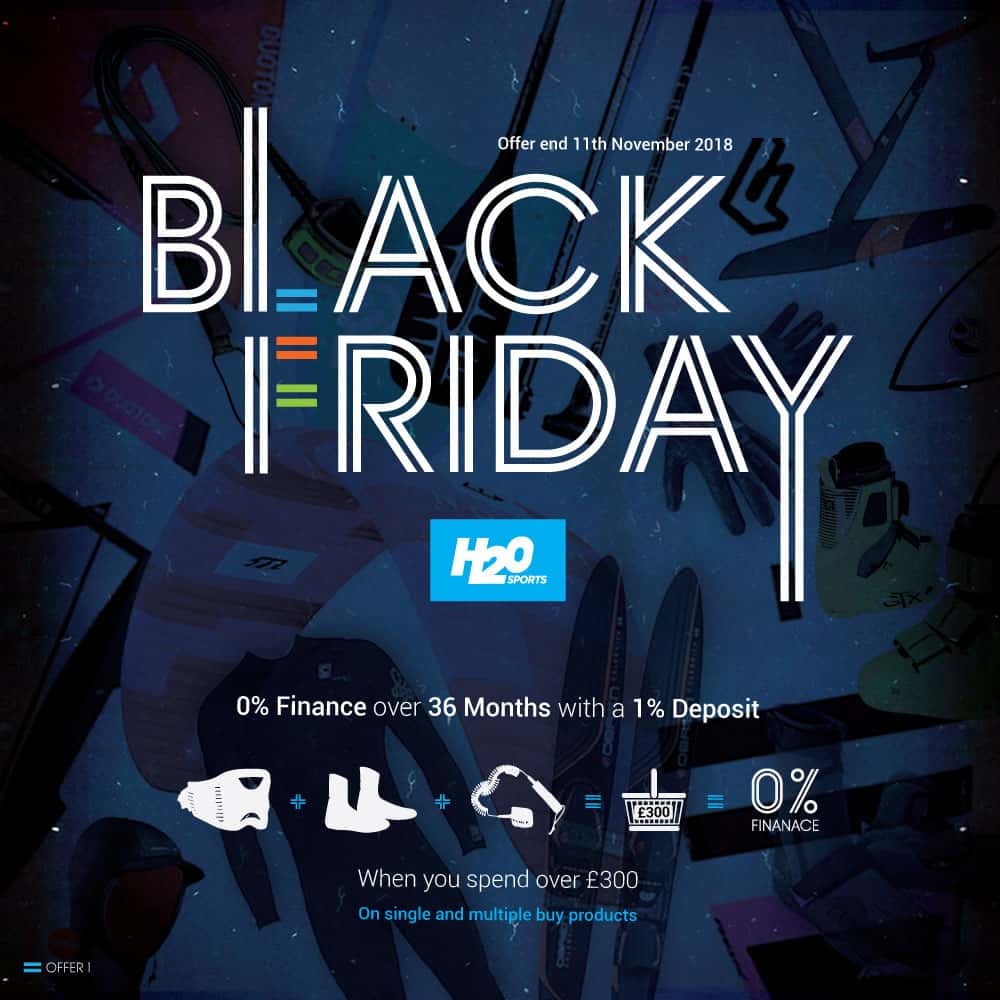 ---
With Black Friday round the corner, take advantage of our exclusive and ONLY early bird Finance lead offer!
Black Friday Finance OFFER Valid until Midnight on Sunday 11th
0% Finance, up to 36 months with only a 1% Deposit… From a spend of £300 and upwards… Choose anything, from wetsuits, boots & harnesses to paddleboards, kitesurfing and windsurfing packages… All with Free Shipping as standard!
Takes merely a few minutes to apply online with an instant decision… All items online over £300 will automatically show the finance offer in the drop down menu… For purchasing multiple items For example Add a £150 wetsuit, and a £35 pair of boots – plus a harness for £150 making a total of £335 in your basket qualifying you to select our 0% Finance, over 36 months with a 1% deposit from the drop down finance menu.
Black Friday Finance OFFER Valid until Midnight on Sunday 11th Nov
All orders placed will receive free shipping and dispatch will begin on Monday 12th November