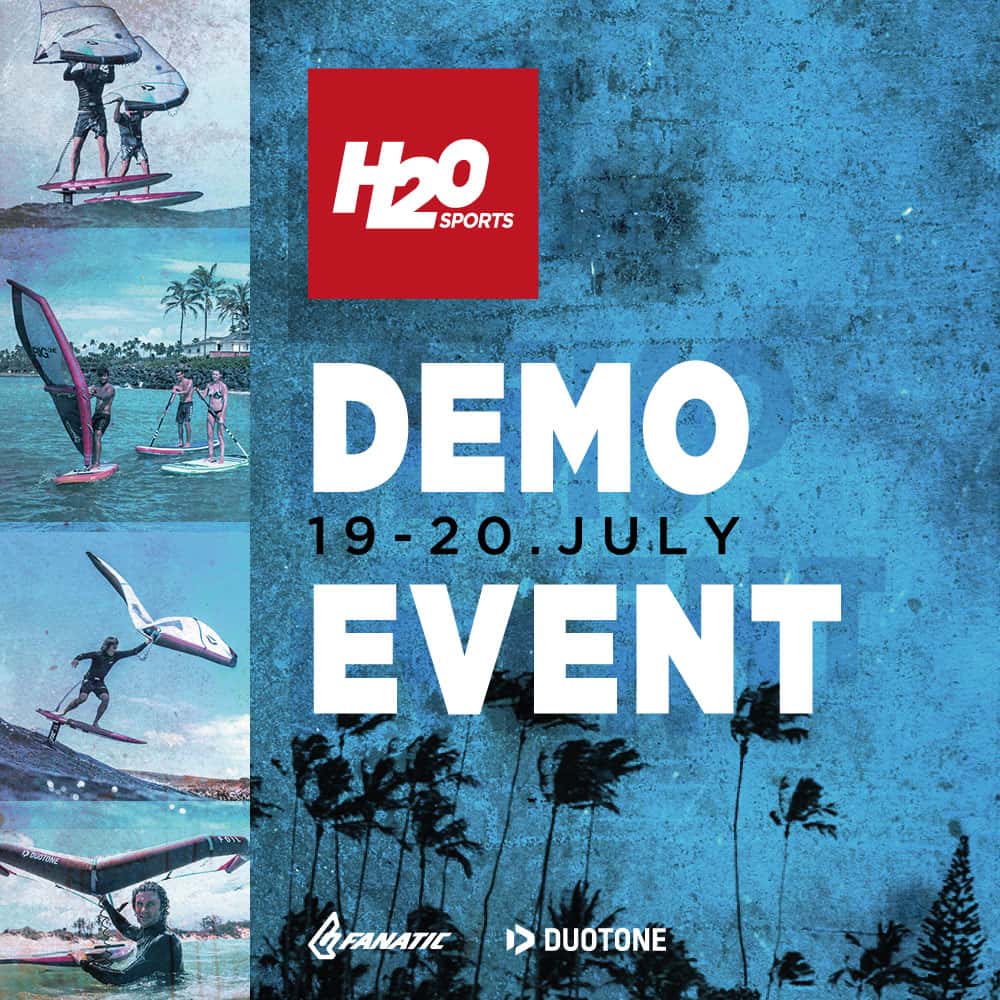 ---
H20 / Fanatic / Duotone Demo Event - July 19th & 20th 2019
H20 Fanatic And Duotone Demo Event Friday 19th And Saturday the 20th July 2019.
Location Update for Saturday Demo 10am -4pm... With a decent South Westerly wind forecast this location will allow us to run both sea and harbour demo's and taster session... We'll have plenty of Foil Wings, SUP Foils, Windsurf Foils and a load of boards to suit! Plus the all new Range of Fanatic 2020 wave kit and Duotone Windsurfing sails... Including the ground break Super Hero M+ Any questions give the team a call 01202 733744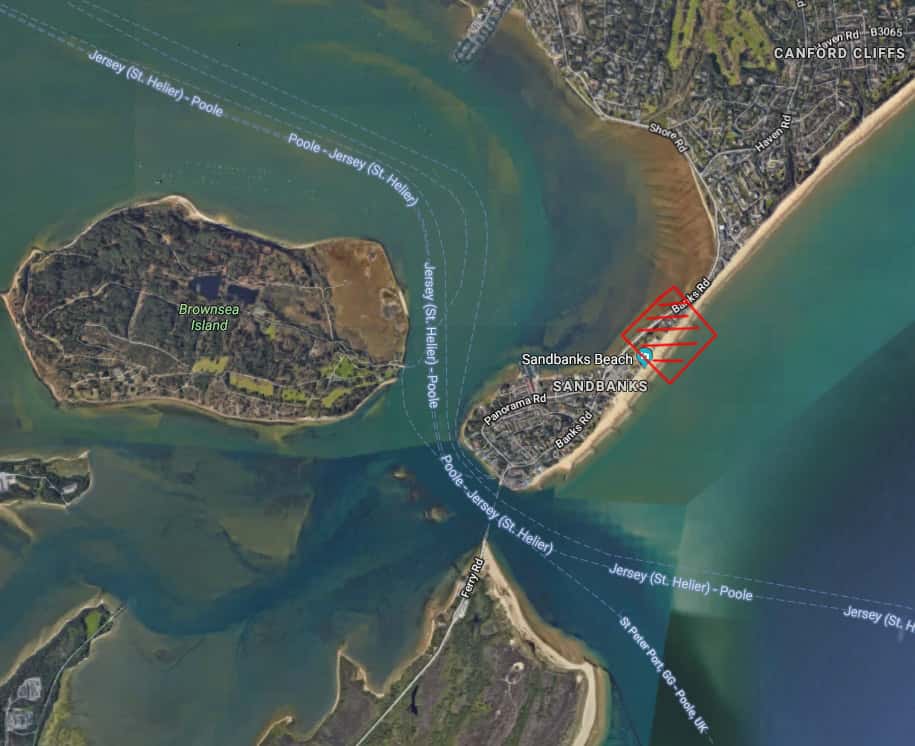 Zoomed Out Map of Poole Harbour / Sandbanks Above and Accurate location showing walk way between the two site below.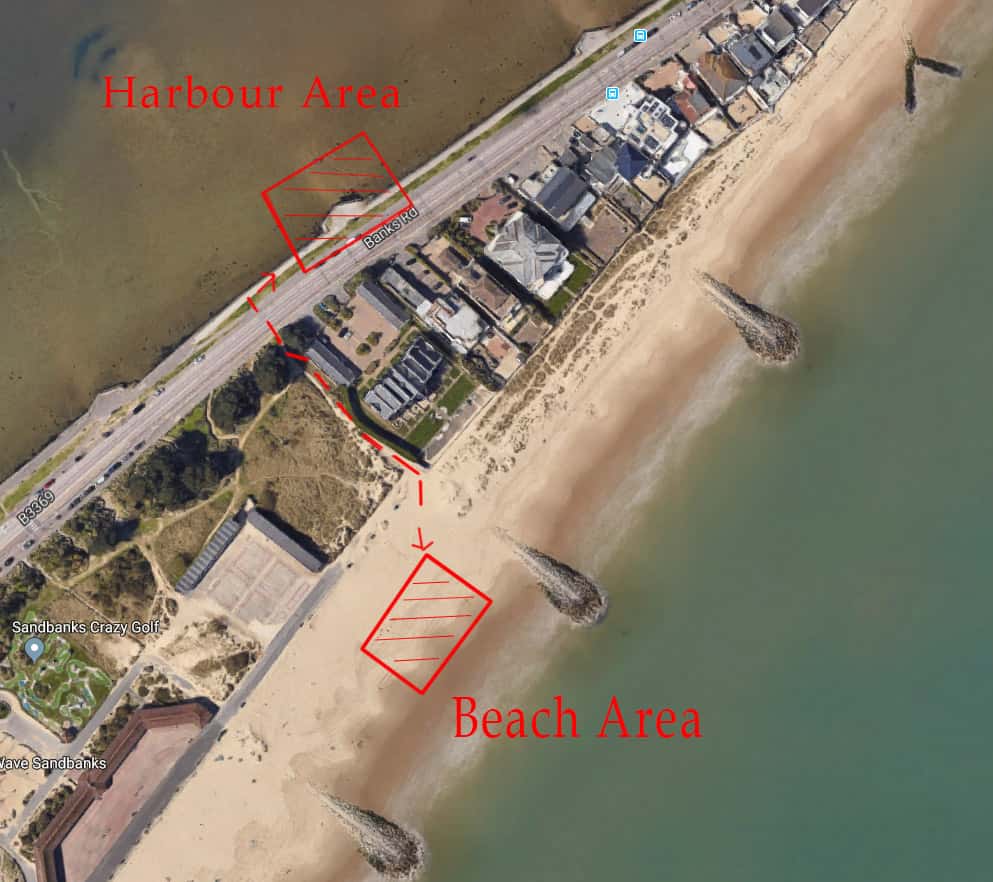 Join us for a social and informal chat from the Professional Fanatic and Duotone Riders focused around the new and exciting world of Foiling... With a focus on the Newly developed foil wing from Duotone and the correct options of Foils to suit your weight, and requirements... Then on the Saturday we'll be taking to the water to clear your heads and running taster sessions ever hour to give you a go at this new and fast developing sport... No wind No problems as we'll have a boat for getting to grips with the foil side of things! Details below. We'll have all things Duotone, Fanatic SUP and Windsurf available and maybe some sneak peeks of the 2020 range!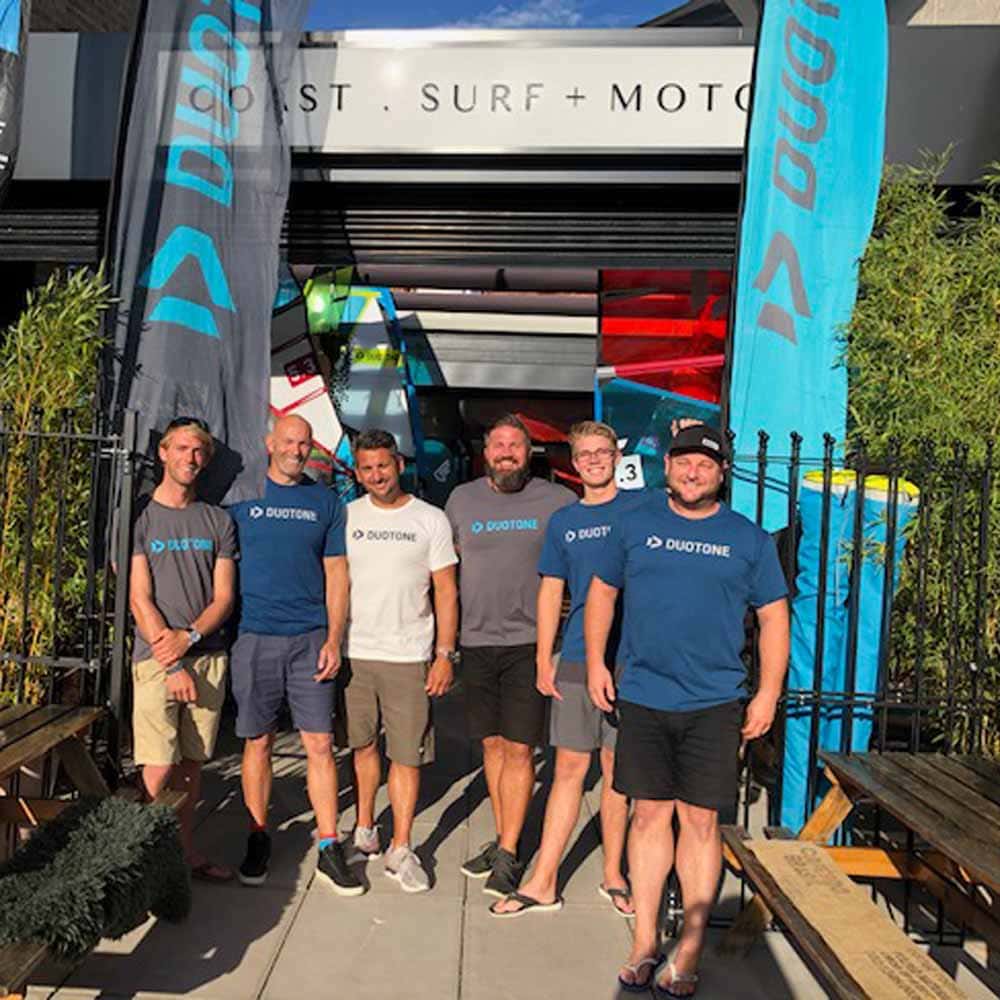 Friday 19th July - Evening Social From 7PM at Coast / H20
Join us on Friday 19th July at the Shop (91 Saltern's Road, Poole, BH14 8BL) For an informal Chat / Presentation from the Professional Team Riders on the new and exciting world of Foiling! Covering Windsurfing, SUP, Prone and the new Foil Wing it's self! Drinks from 7pm Onwards... Pizza's served at 8pm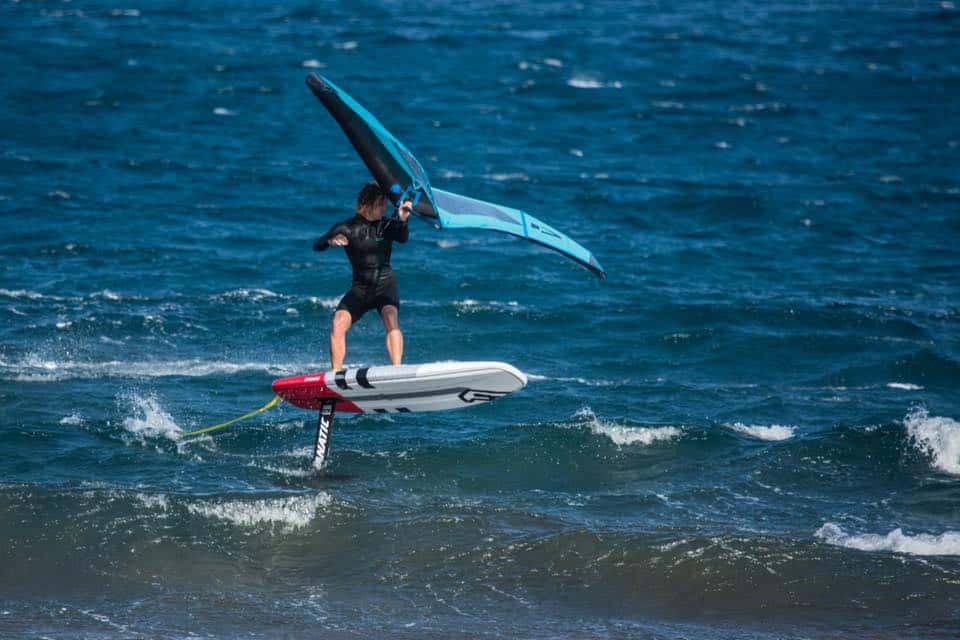 Saturday 20th July On Water Event (Exact location TBC in Poole pending forecast)
The aim depending on the weather will be to get wet and try everything and everything from Fanatic and Duotone... Taster sessions on the Wing Foil, Windsurf Foil and Paddle boards... No Wind! no problem - we've got Boats for some foil towing... To get to grips with at least the foil part! Something for everyone from beginner to expert! Trust us , we do it for a living and yet every year we still learn loads from the professionals...