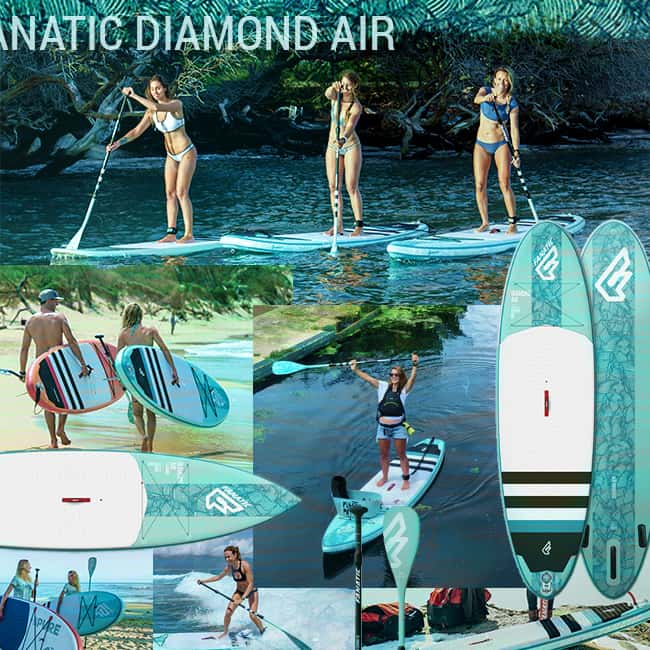 ---
Ladies - Get set for Spring with the last few Multi functional Fanatic Diamond Paddle boards
Ladies Fanatic Diamond Paddle boards
Paddle, Surf, Yoga or even Windsurf these awesome ladies own boards
The Fanatic Diamond Paddle boards are the ladies only multi functional boards for Paddle, Surf or Windsurf and with the Stringer construction they are perfect for fitness and yoga too. From only £39.93 a month! That's cheaper than hiring or even a gym membership!
https://www.h2o-sports.co.uk/products/13800-1133/fanatic-diamond-air-paddle-board-2019
This is the same board "Lizzie Outside" chose for her 2019 campaign to help clean the oceans. Last year she toured from London to Amsterdam, New York to Barcelona, Sau Paolo to Bangkok, Edinburgh to Oslo and beyond. So whether you're paddling for pleasure, in the waves or doing some exercise, help Lizzie and everyone's quest in cleaning the oceans of plastic. @plastic_patrol
Unlike the new 2020 model these last remaining boards are the stringer construction with the windsurfing m6 attachment making them windsurf ready. Perfect for anything and everything you can think of. Our last few Fanatic Diamond boards are packaged with the 35% Diamond three piece Fanatic Carbon paddle, Heavy Duty ION leash, Premium carry case with wheels and HP Fanatic Pump. All this for £599, plus Free Next Day Delivery (UK) and 0% Finance available making it £39.93 a month! with our 0% Finance over 12 months and a 20% Deposit.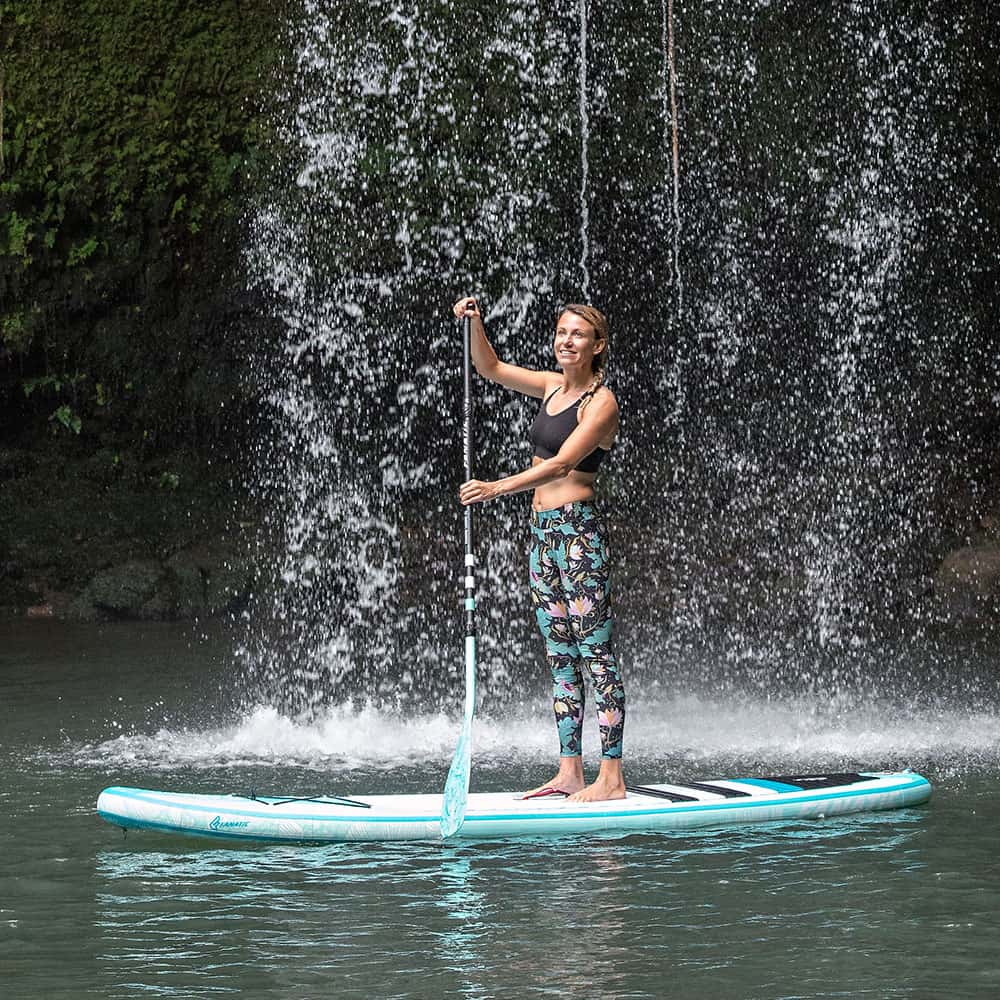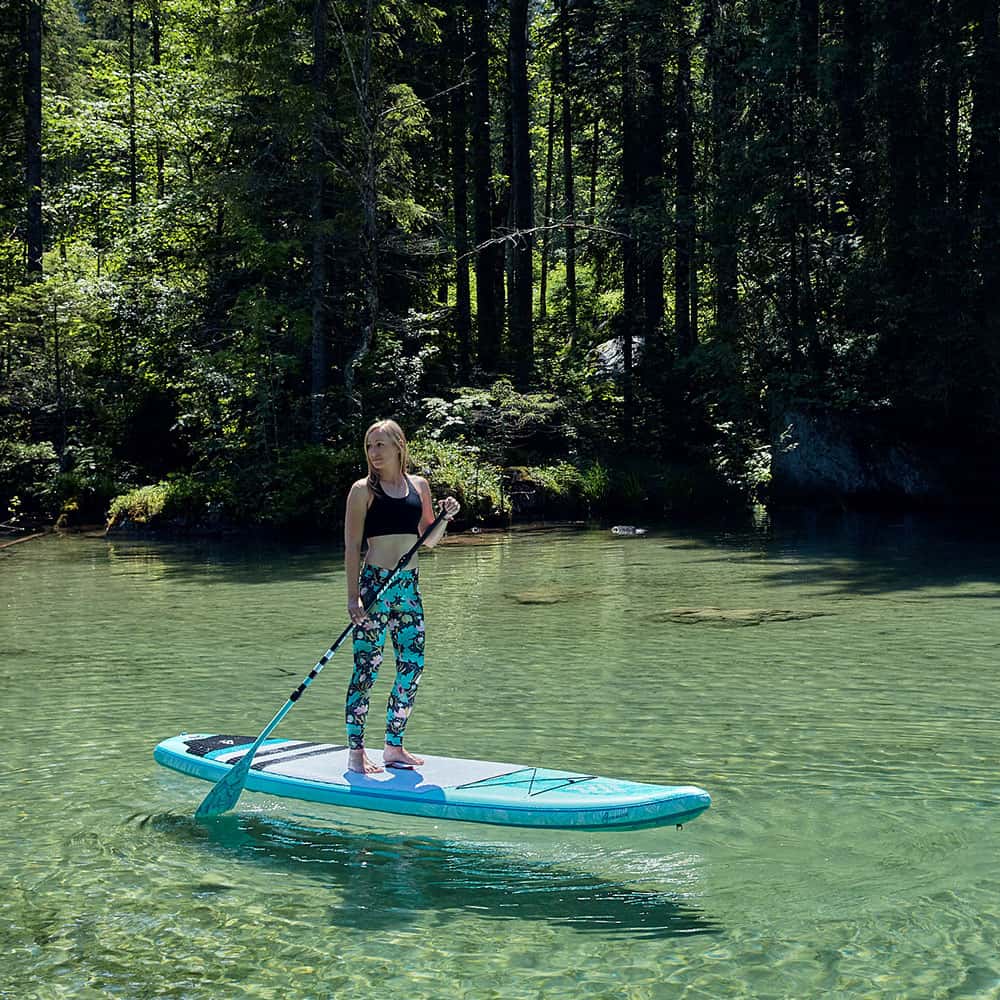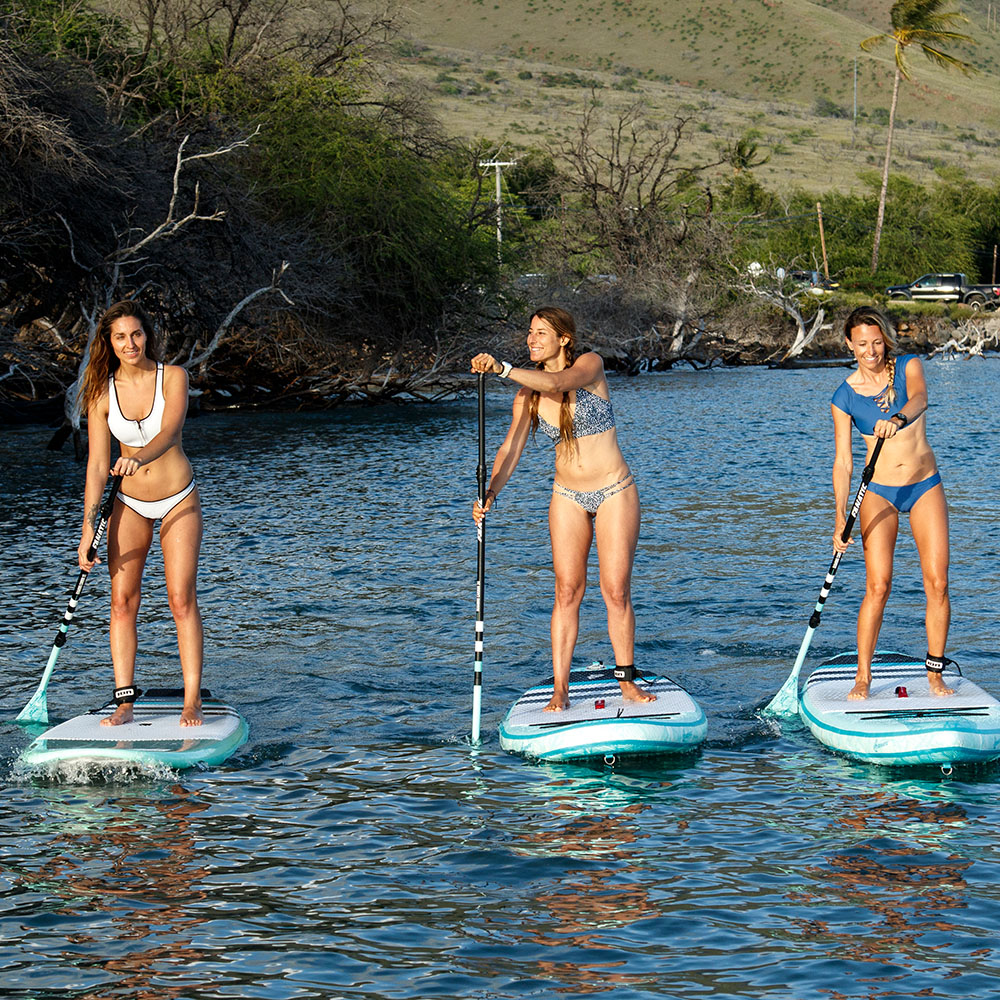 We also have something for the chaps too! Get paddle fit for the summer with the last few remaining Fanatic Premium Air paddle boards, the ultimate all round Premium Paddle board, perfect for anything you have in mind! Waves, Windsurfing, Touring or Fitness. Packaged with the Fanatic 15% Carbon paddle from just £14.56 a month with our 0% Finance over 36 months! (Cash Price £749)
https://www.h2o-sports.co.uk/products/13900-1132/fanatic-fly-air-premium-paddle-board-2019