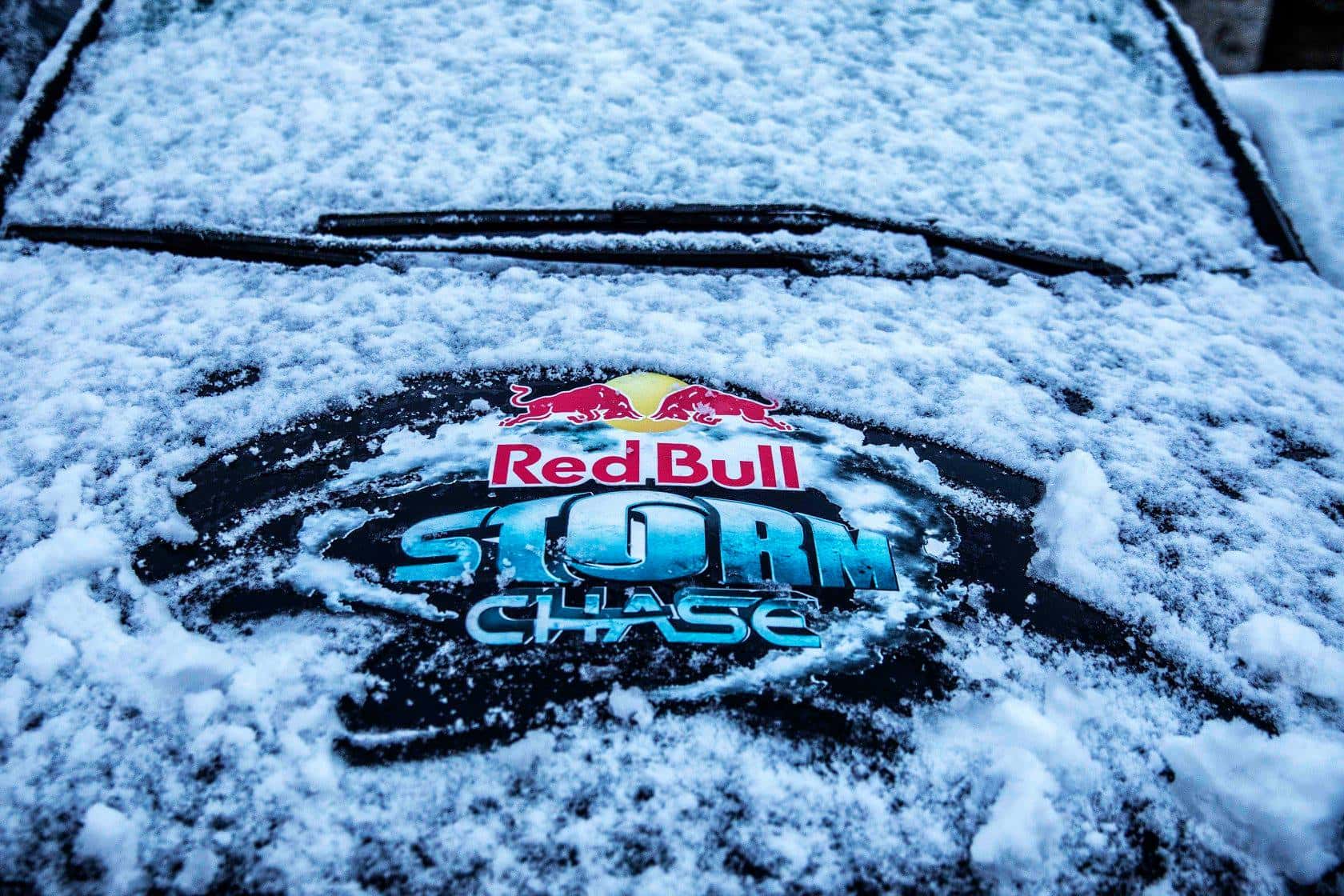 ---
Red Bull Storm Chase 2019... Magheroarty Beach, Ireland.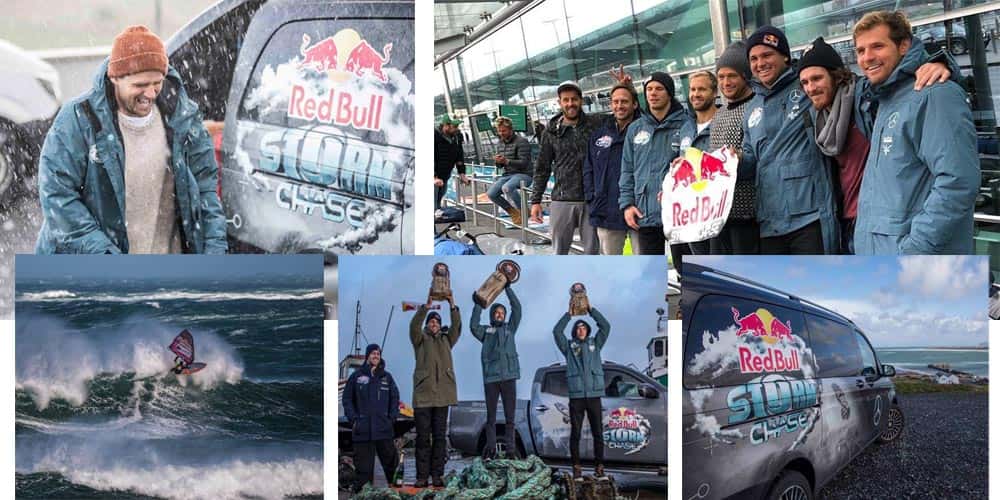 Magheroarty Beach, Ireland was the final destination... Eight Jet ski's, eight contenders, a helicopter, multi film crews, photographers and judges plus a heap of support crew set off on this adventure. Sever storm force winds, massive seas saw the Eight contenders go head to head in the most dangerous conditions to compete for the ultimate title..
Run over two days... Sunday, although crazy windy and the competitors saw massive sea's and storm force winds - turned out to be a warm up for what can only be described as the storm of the century (so Far) that hit them on Tuesday! Winds were clocked over 130 km/h. This is the storm the organisers (Red Bull) and the contenders had been waiting for for 3 years. A historical day for windsurfing with winds gusting up to 130 km/h and 8 meter waves. Thank you to the riders for the action, Ireland for the hospitality and mother nature for delivering these radical conditions!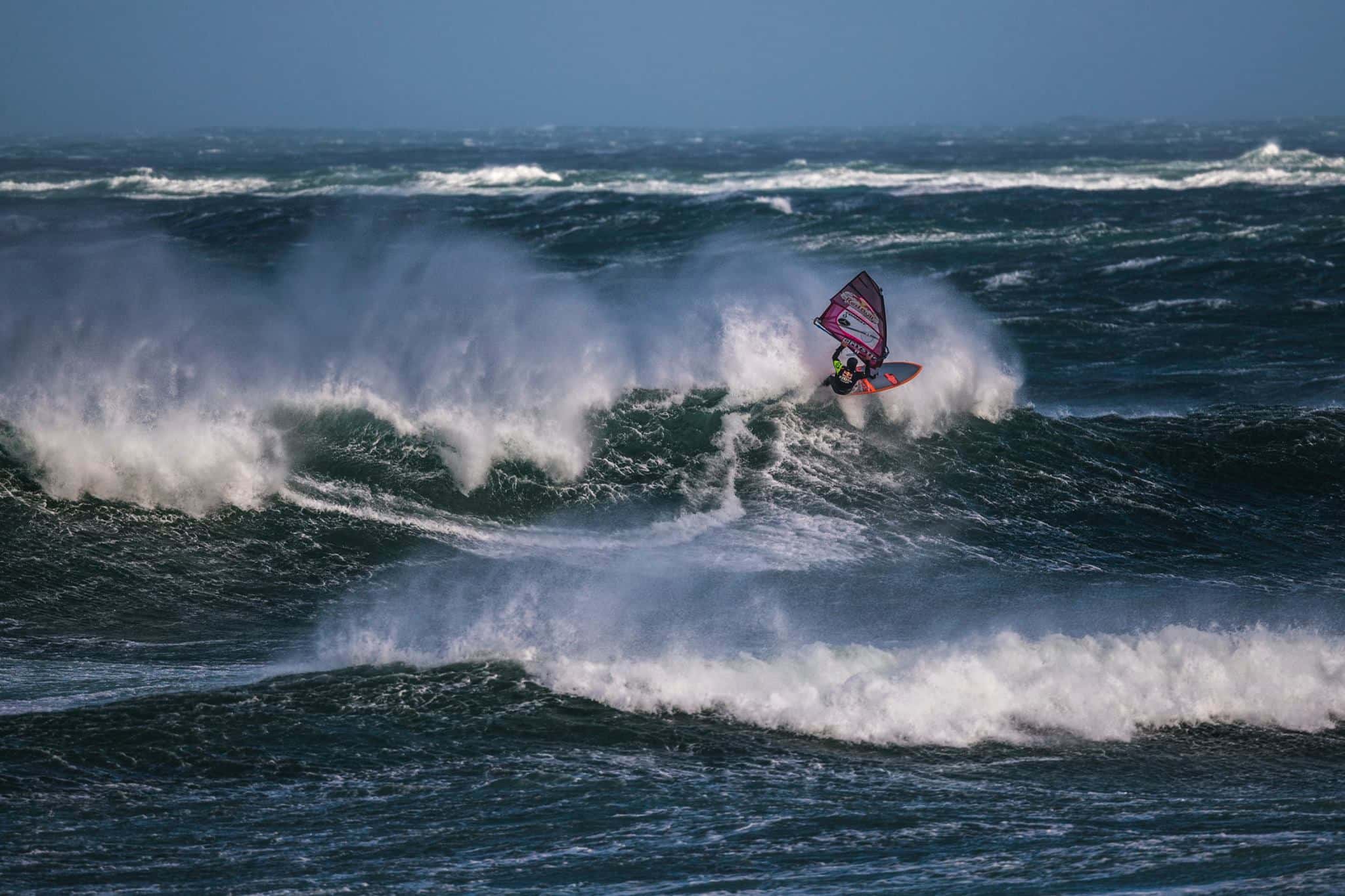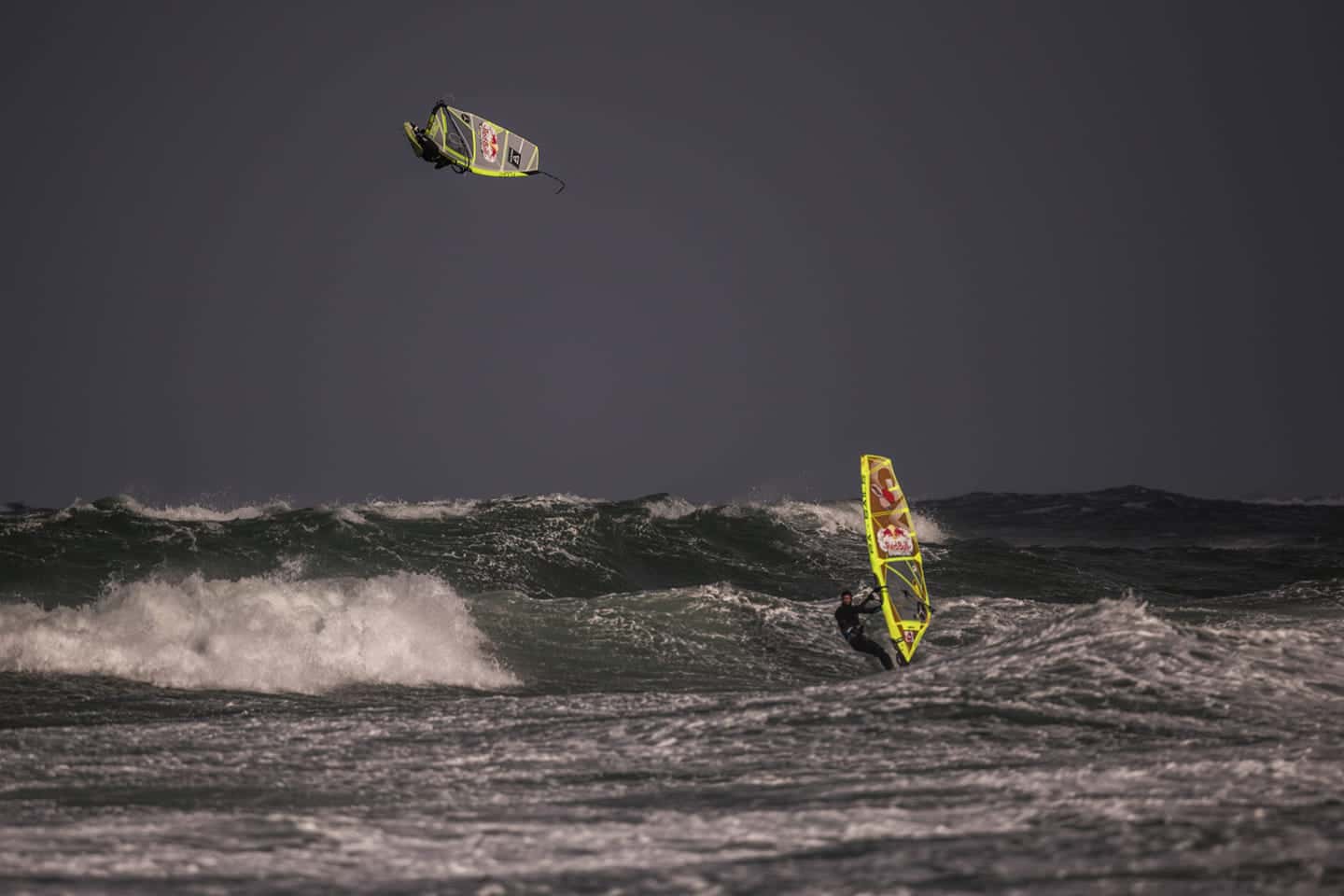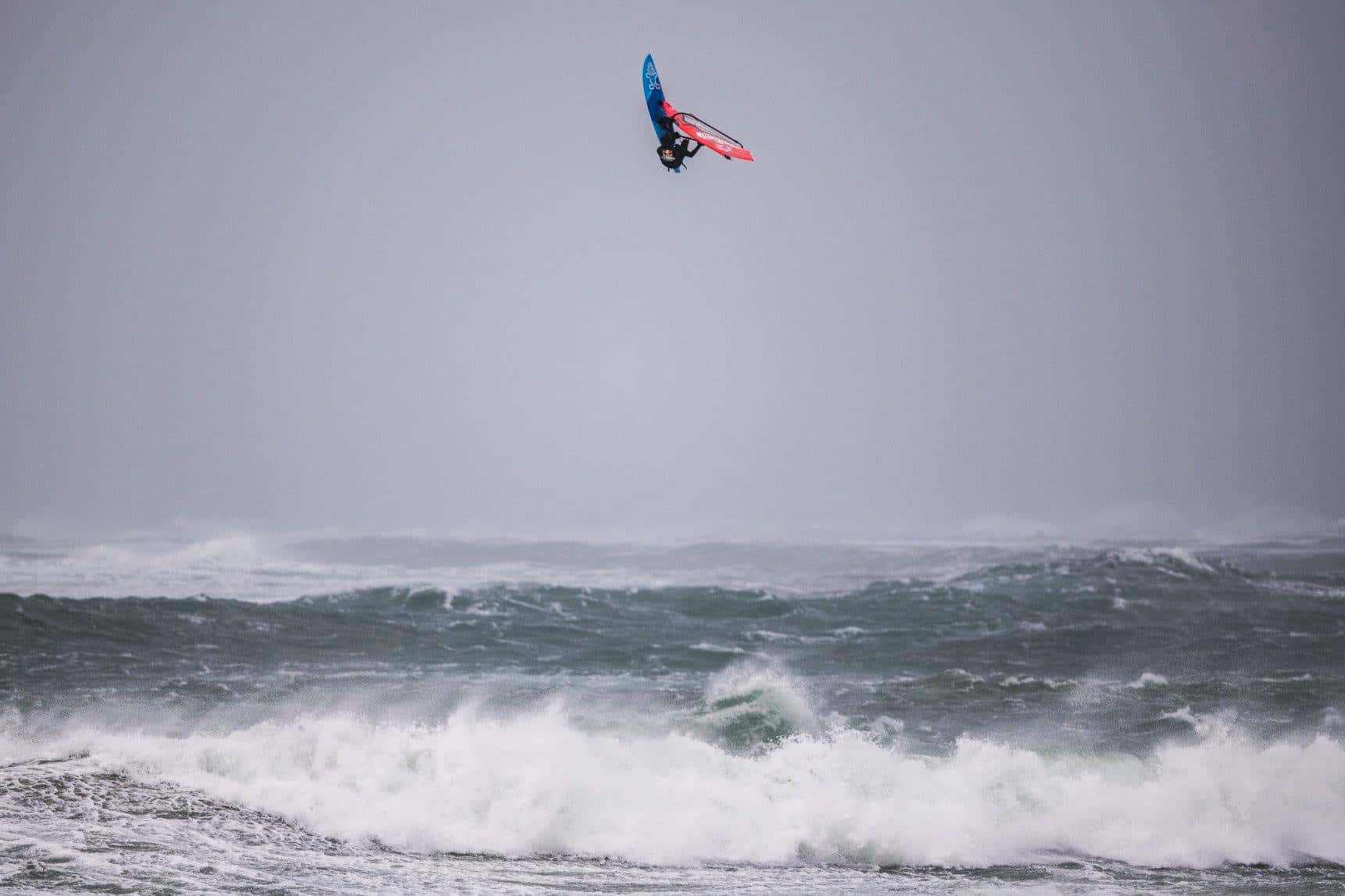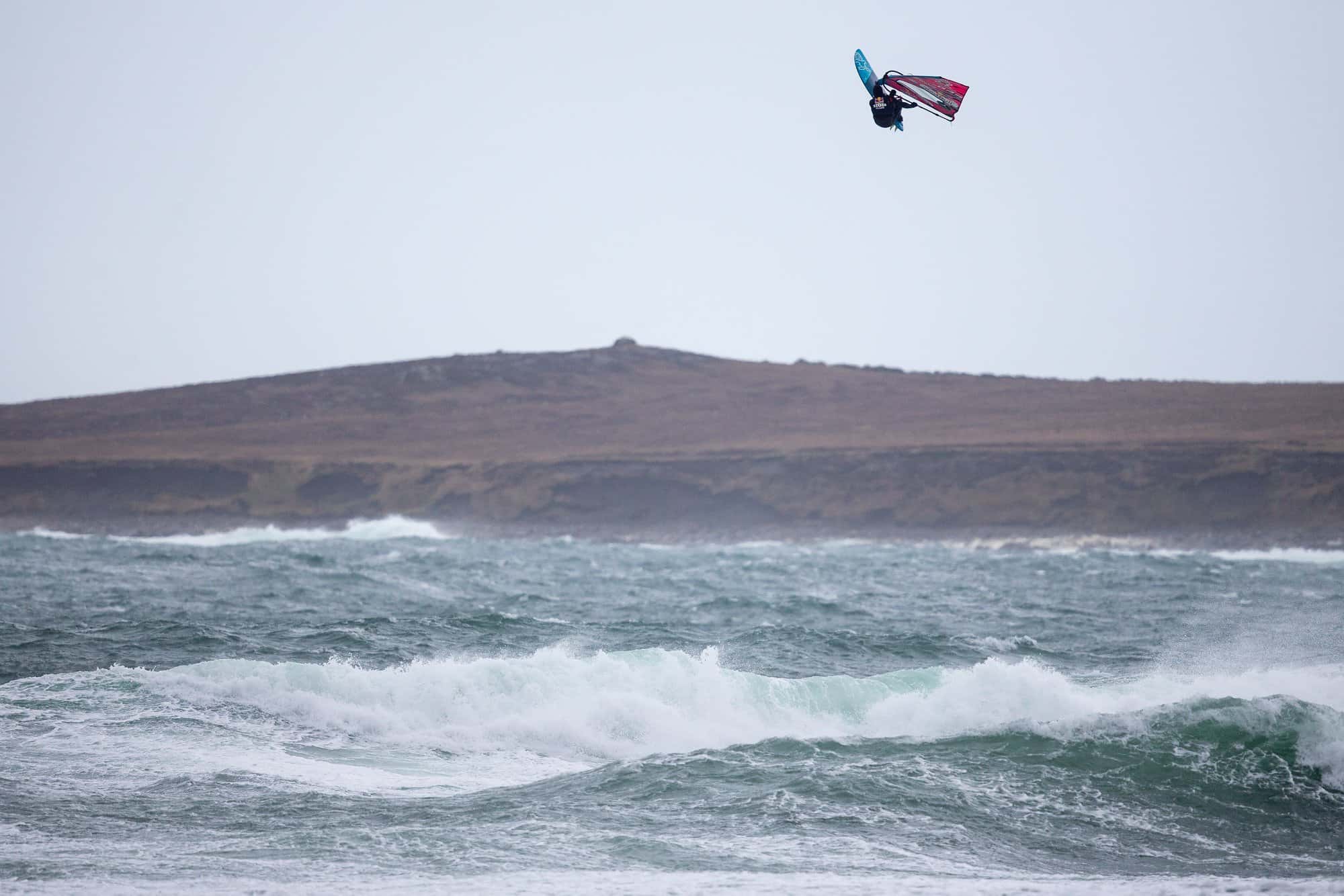 All photo credits go to JC and for more images and the video - check out the Red Bull Storm Chasers FB Site HERE
The Winners.
1. Jaeger Stone
2. Philip Köster
3. Leon Jamaer
4. Robby Swift
But huge thanks for everyone involved for putting on an historic show...